Barking Mad is sad to announce that TCEP 27 has been cancelled.

In discussions with the Hampton Inn, Barking Mad was forced to conclude that TCEP could not be held safely on the originally scheduled dates. Rather than postpone the convention, only to have to postpone again, we have decided that it would be better to cancel this year's convention, so that we can focus on having the best TCEP ever in 2021.

We will be refunding all preregistrations in the next couple of days.
Thank you to all who attended
TCEP 26: Gaming A to Z.
We hope you had a wonderful time!
Please consider joining us for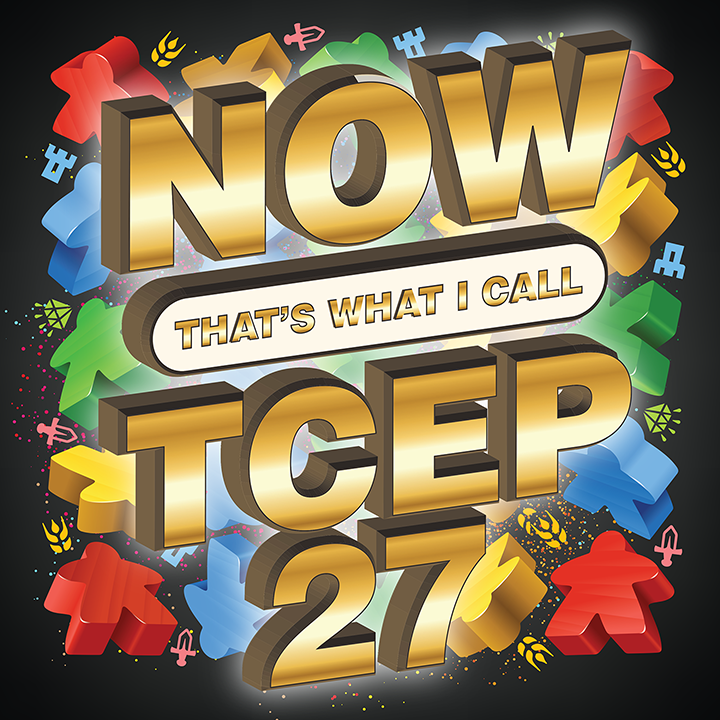 Tad and Craig's Excellent Party 27
Labor Day weekend in Sterling, Virginia
Friday September 4, 2020 through
Monday September 7, 2020
Welcome to Tad and Craig's Excellent Party (TCEP), a relaxed gaming convention.
We're looking forward to our 27th year of gathering across the Labor Day weekend!
Visit with old friends and make new ones • Play favorite board games or learn new titles • Build and change the largest modular marble roller this side of the Mississippi • Explore your artistic aspirations • Enjoy freshly baked breads • Relax

Preregistration for TCEP 27 is available now.