Win the Millenium Falcon!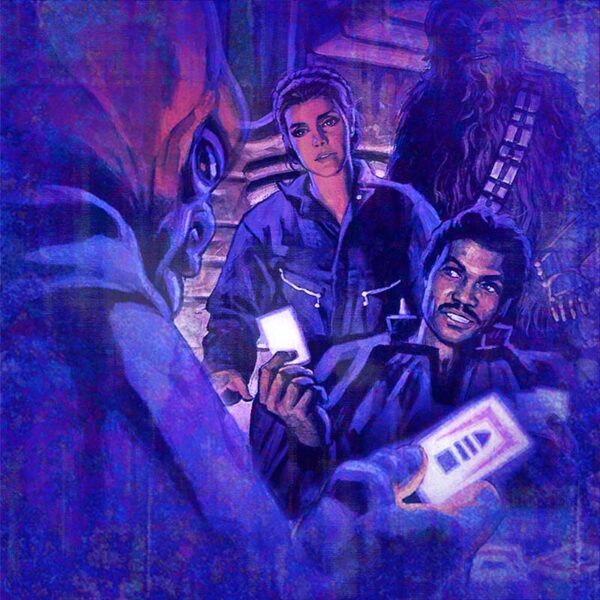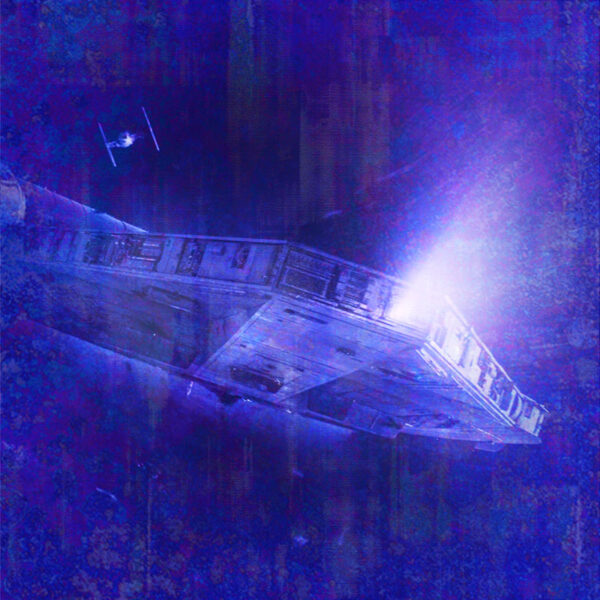 session 1 of 2
Friday 9:00pm – 11:00pm
session 2 of 2
Monday 10:00am – 12:00pm
LOCATION: CHAOS ROOM
Players: Up to 8
Coruscant Shift Sabacc is the legendary card game played on the Galactic Starcruiser Halcyon in the Star Wars universe. The winner receives the Millennium Falcon, a scruffy looking YT-1300fp light freighter.
Event leader: FuzzFace McMahon
··· •♢• ······ •♢• ······ •♢• ······ •♢• ······ •♢• ···