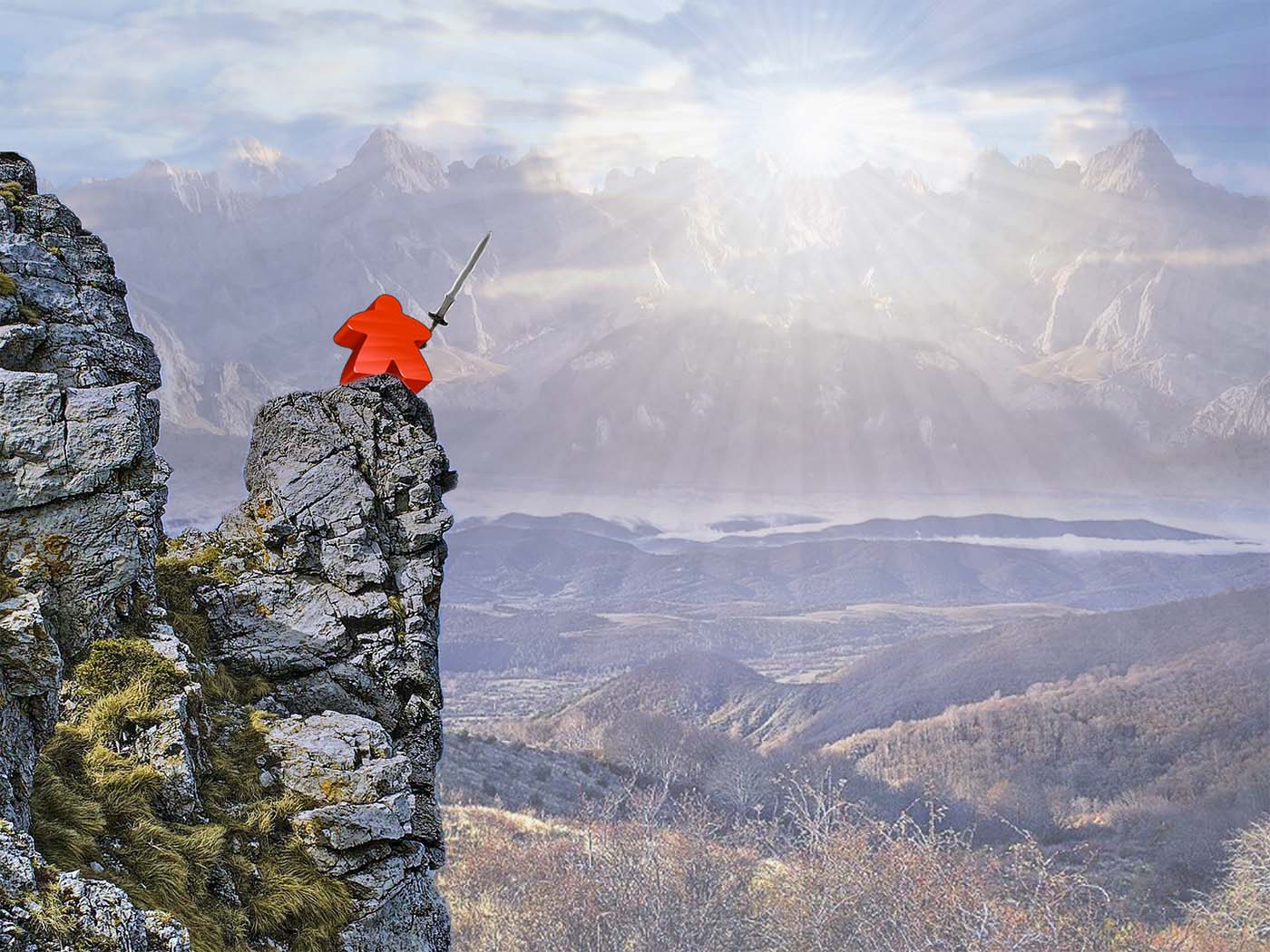 TCEP 2022
THE RETURN
Please consider joining us for
Tad and Craig's Excellent Party 2022
Labor Day weekend in Sterling, Virginia
Friday September 2 – Monday September 5, 2022
Welcome to Tad and Craig's Excellent Party (TCEP), a relaxed gaming convention.
We're looking forward to our 27th year of gathering during Labor Day. Come to see old friends and make new ones; to play some favorite board games or learn a new title; to challenge others in tournaments; to enjoy a good cup of tea while playing the winning hand and then to just relax.
Convention registration will be available soon. Please visit again later for updates. Thanks for your patience.